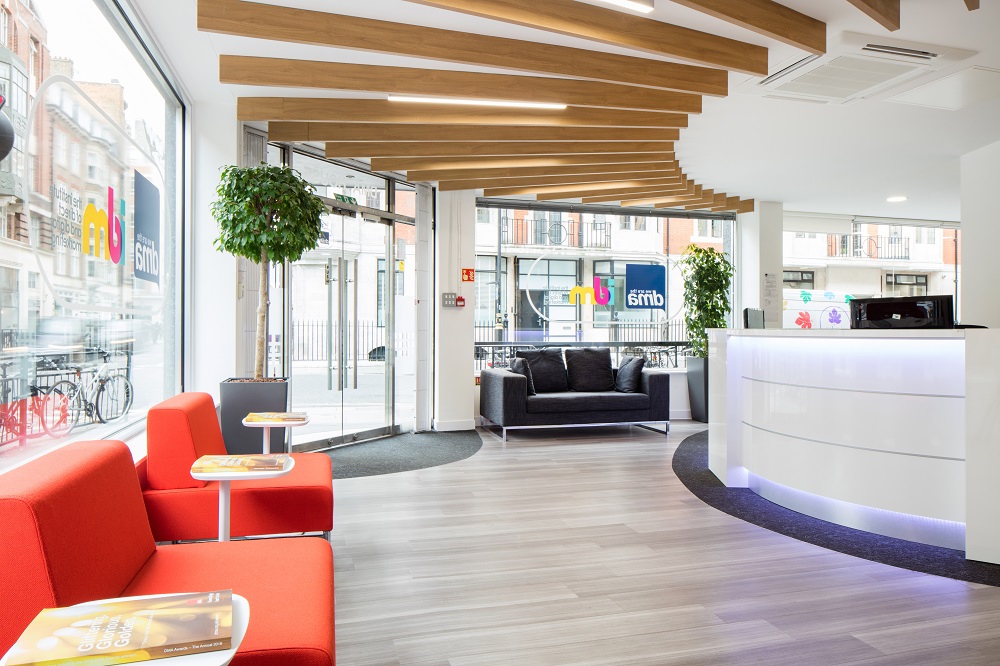 The Institute of Direct & Digital Marketing, as reputedly known as The IDM in London is a not-for-profit institute and organization at the forefront of global development in the digital landscape.
With an immeasurable wealth of experience garnered over 30 years in training delegates and students across 28 countries, the IDM is totally committed to helping every marketer to be the best that they can be.
The IDM exists to support, encourage and improve marketing performances of individuals and establishments through training and services designed to meet the real-world needs of our current digital, direct and data marketers.
From training workshops to corporate in-house training and class qualifications, every IDM programme is designed and delivered by practicing experts and marketers who know what it takes to meet the goal, and dedicated to helping you succeed in yours.
The IDM has enjoyed many testimonials from past participants affirming that their choice of IDM as their training partner has made an impactful difference to their businesses, their customers' engagement and their own career.