The Digital Marketing Workshop - October 2018
Who should attend?
These workshops are highly interactive and instrumental in helping strategists, marketing directors and managers, CEOs and business owners unlock their minds and enhance their knowledge in digital and social media marketing to maximise sales and brand enhancement.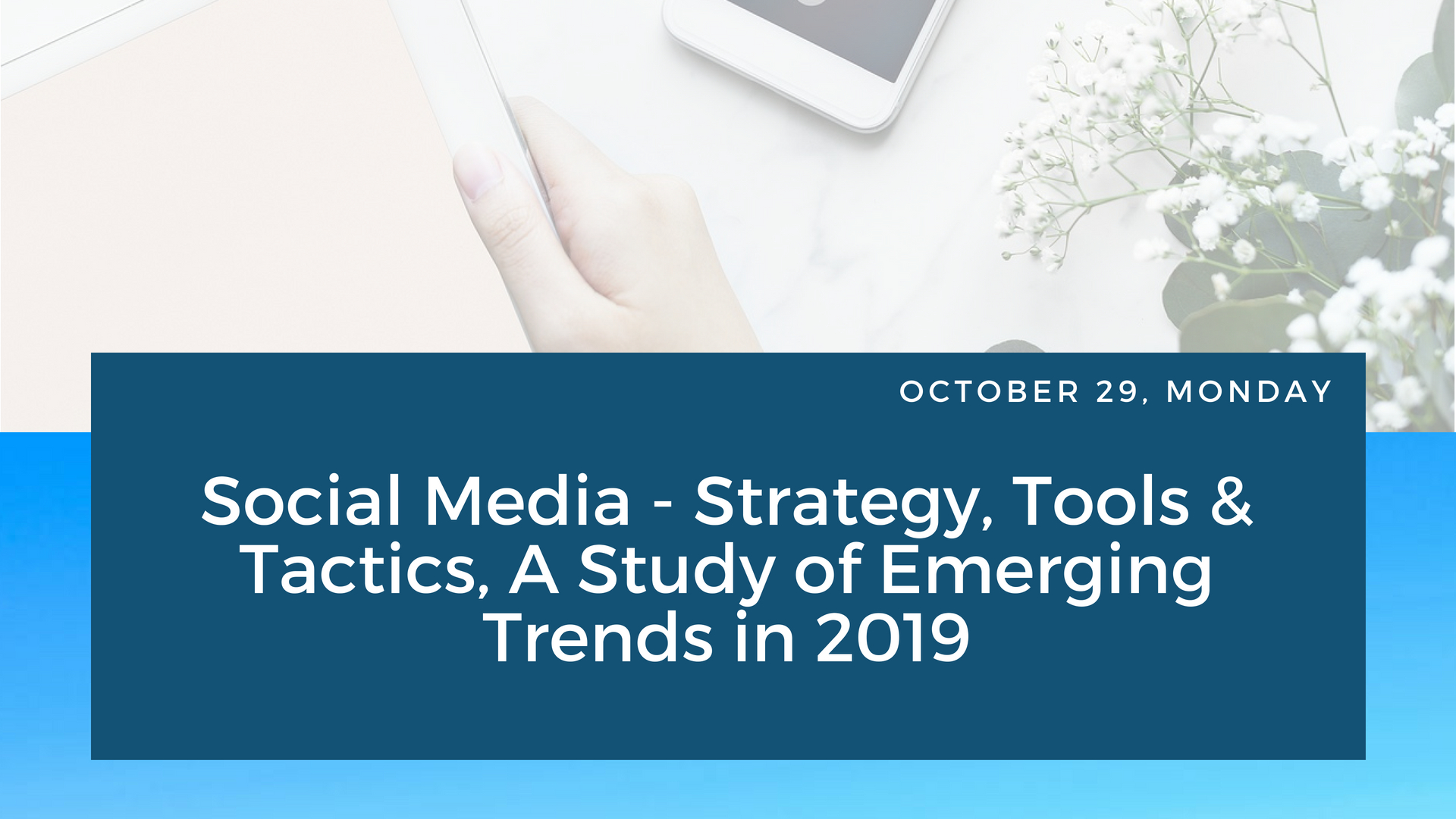 Session 1 - Social Media - Strategy, Tools & Tactics, A Study of Emerging Trends in 2019 (October 29, Monday)
You will learn:
Learn tools to use social media to maximise your sales, customer engagement and acquisition, brand awareness and positioning
Review and take the best learning from leading brands in social media
Study the impact of emerging trends and ways to capitalise on them
Learn how to gain online prominence in the crowded arena - content and voice
Find the hacks to increase sales through creating great (shareable) content
Stay ahead in 2019 by knowing the emerging trends
Learn the use of influencer marketing to build brand power and engagement
Discover how to maximise return from your budget through social media advertising
Learn how to measure and report your social media activity on key platforms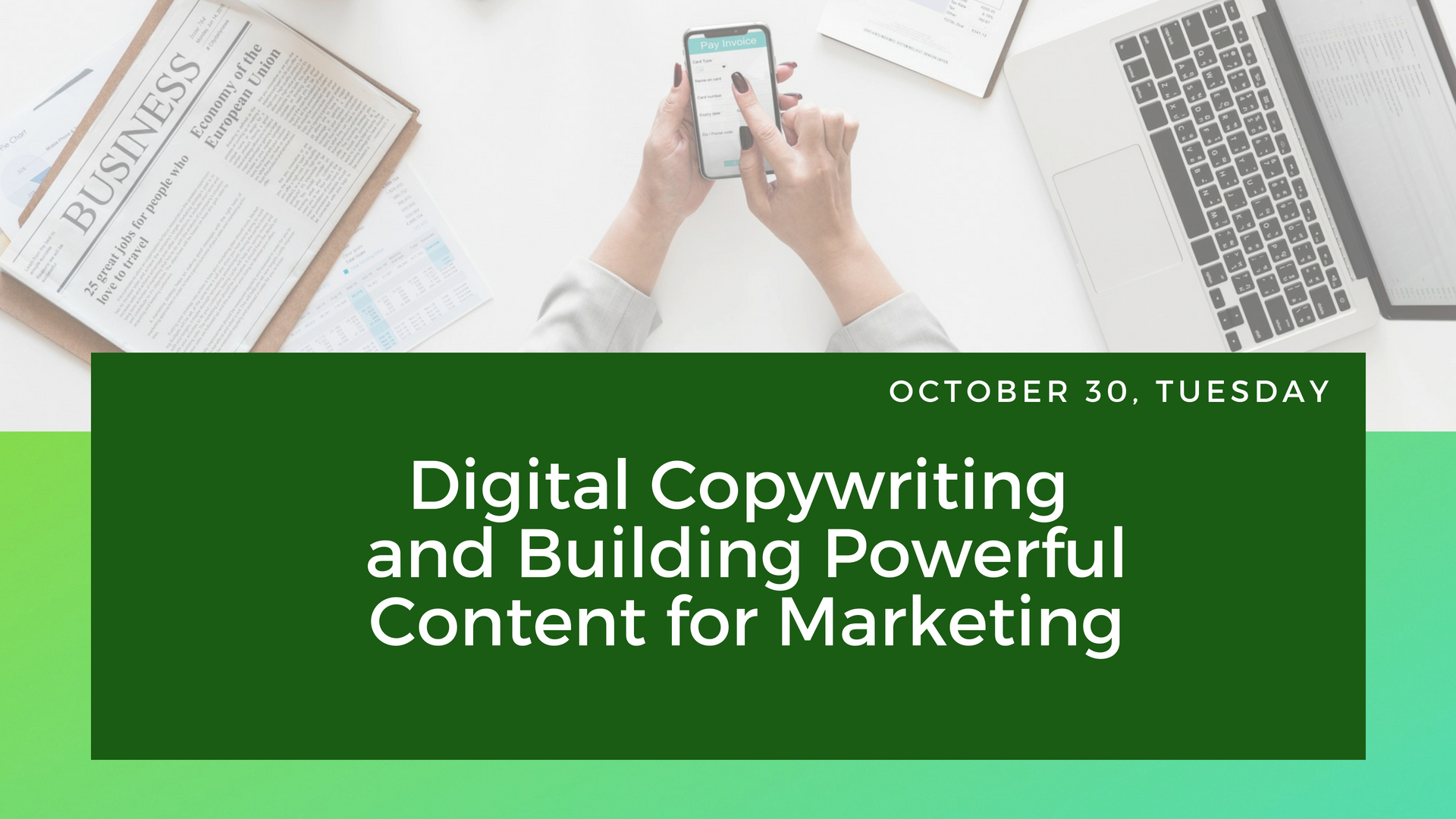 Session 2 - Digital Copywriting & Building Powerful Content for Marketing (October 30, Tuesday)
You will learn:
Learn how to identify what content your key audience wants from you
Create an impactful content strategy with the right pillars and tone of voice
Learn to write effective ad copy in long and short form
Learn the channels to find tips on how people can discover your content online to maximise your brand awareness
Learn the ways to optimize your content promotion cycle to capture attention in the digital space
Learn techniques to create copy that elevates your brand stories to drive sales
Learn to produce killer headlines that are irresistable and trigger immediate calls to action
Learn the concept of 'split testing' to appeal to different personalities and emotions to maximise sales
Learn to craft fluid user experience on websites through great copy to maximise engagement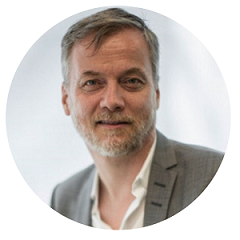 The tutor, Erik Ingvoldstad, Founder & CEO, Acoustic Group, Singapore
Powered by The IDM, "gold star" international practitioner consultant, Erik Ingvoldstad is a founder and CEO based in Singapore who will lead the workshop.
Erik has over 15 years in agencies with strong background in creative innovation and digital transformation. He has solid global presence in Norway, Australia, Singapore and China, as well as overseeing work across Asia Pacific, the Nordics and the globe.
A renowned speaker on innovation and digital transformation, Erik has taught a number of courses and seminars in social media and digital marketing and he recently delivered the same workshop in Jakarta. His clientele includes big multinational companies such as Equinor, Loreal, Microsft and Intel.
What to expect?
Digital marketing is changing at the speed of a bullet train where no local academic tutor can match the learnings from a leading international practitioner consultant.
Gain the latest tips and insights accompanied by very practical in-class exercises from founder and CEO of Acoustic Group, Erik Ingvoldstad, powered by the Institute of Direct and Digital Marketing (The IDM)., powered by the Institute of Direct and Digital Marketing (The IDM). At the end of each session, you will take away an immediate action plan that you can apply to your work. That is our promised signature.
Hear what our past participants have to say –
"Found the course to be succint & insightful, quite a lot of info shared over 2 days. Good balance of group work and presentation. Excellent qualified speaker with a lot of experience to share. Can be put into practice at work." – Head of Marketing
"Important session for corporate strategists who seek to transform for Digital and Social-driven environments." – Director of Corporate Affairs and Strategic Marketing
"Good to have different ideas put together in one session over a day. Useful ideas to take forward especially the Action Plan to take away." – Head of Legal
*Note: Courses can also be book as individual days.
Note: Courses are HRDF claimable (For Malaysians)
Hotel Sheraton, Petaling Jaya, Malaysia
Date: 29-30 October 2018
Social Media - Strategy, Tools & Tactics, A Study of Emerging Trends in 2019; Digital Copywriting and Building Powerful Content for Marketing